Have you been good this summer? Chances are you had your favorite organic SPF cream with you at all times. That is great whether you were at the beach, somewhere in the mountains or by the pool.
But what about your hair? The sun does wonders for the mood but can be terrible for our hair; especially for those of us who have color-treated hair. Here are 5 tips to get your hair back on track after the scorch and damage of the summer.
Deep condition: get the softness back
If your hair has really suffered from the heat, you will need to deep condition at least once a week. You can do this with a mask or a balm of your choice. You can even create your own if that is what you prefer.
In the list of ingredients, look for cocoa butter or avocado oil, both of which help in making your hair more supple. Also, look for humectants (ingredients that attract moisture into the hair) such as vegetable glycerin and honey. For a good vegan alternative to honey, look for agave nectar.
Keep in mind: deep conditioning means you leave it on for a while (from 15 minutes up to whatever you feel comfortable with, even overnight).
Strengthen your hair: give it a little boost
After the summer, your hair mostly needs moisture but it also needs to be strengthened. Give your hair a little bit of protein (hydrolized wheat or rice proteins are nice vegan options).
For some people, proteins can be overwhelming. That is why we choose to go for ceramides. They act like building blocks to the hair shaft and help make it smoother and shinier.
Moisturize: keep it hydrated
After every shampoo or cleansing, do not just leave your hair to dry as is. At least add a light leave in conditioner.
What we recommend: a dose of soothing organic aloe vera gel and 2 to 3 drops of moisturizing and strengthening organic hair serum.
Cut: without fear
After you have treated your hair with such love for 3 to 4 weeks, it should already be back to its beautifully natural state. Any part of it that remains lifeless and dull after all that TLC should really go.
Let your hairdresser rid you of old and limp ends.
Prepare: Get ready for fall
Transition back into your usual routine and get ready for the cold weather with butters and oils. Winter is coming… And we will help you with that as well.
Our bestseller, the Ceramides Enriched Desert Serum, is a lightweight and multi-tasking hair serum for all hair types that strengthens, smooths and provides shine. You only need 2 to 3 drops per use to bring life back to dry or color-treated hair.

At Antonin .B we create high-performing, uncompromising formulas for those who refuse to compromise on their beauty rituals and their sustainable lifestyle.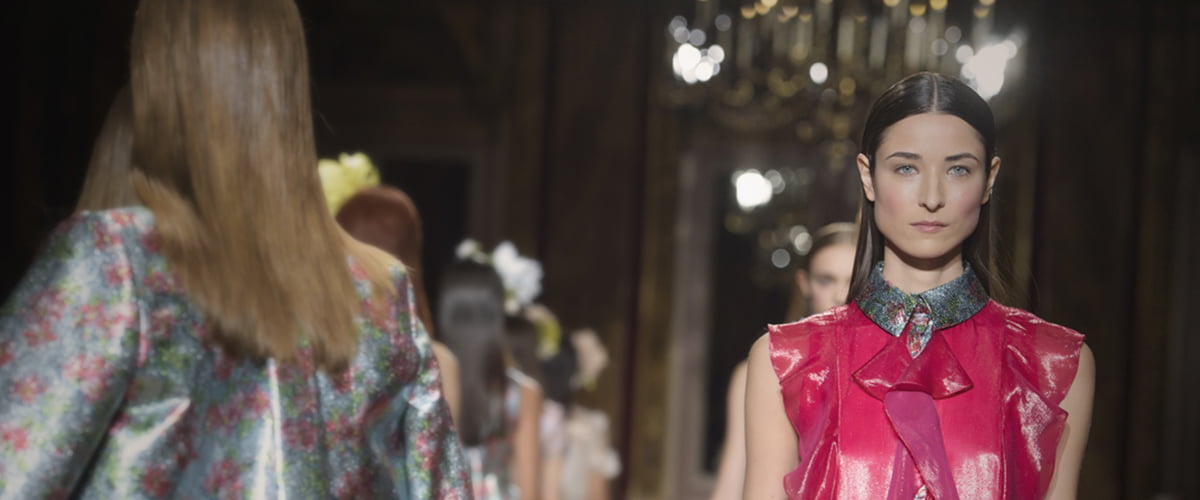 Antonin .B
We have worked on 100% nature-sourced formulas that are made for your hair and respectful of your skin.
Our products are made exclusively with natural ingredients, most of which are organically grown. And we have enhanced the formulas with green, non-polluting, innovative science for a better ease of use and more immediate results.
We are happy and proud to say that our formulation efforts have led to a few awards.
Kendy .B (Bourguignon) Sencée is a hair catwalker, turned hair enthusiast, turned backstage hair designer.
She grew up in the Caribbean island of Guadeloupe. Creating Antonin .B allowed her to bring together traditional and natural beauty secrets with modern green science.
Kendy approaches hair care from two angles at once: She wants your hair to look but also be healthy. And, in the process, she wants to do what she can to contribute to a better environment.
If I could teach people one thing about hair care, it would be that you don't need more you just need better.

— Kendy, Founder of Antonin .B
What people are saying about the Desert Serum
After several months of hesitation I ended up buying your serum and the intense butter. […] Frankly I regret delaying. Your serum is the best and I have many. Thank you for offering products of such good quality, once I finish I will not hesitate to buy again.

— Thérèse C.
I noticed effects on shine and frizz after the very first use and with time on the texture of the hair. My hair is thicker, stronger and remains light.

— Maude N.
100% of natural origins, 100% ecochic
Antonin .B products are made with 100% nature-sourced premium ingredients and green innovation.
Our products contain 0% of silicones, mineral oils, parabens, phtalates and are free of all undesirable ingredients often found in conventional hair products.