Sale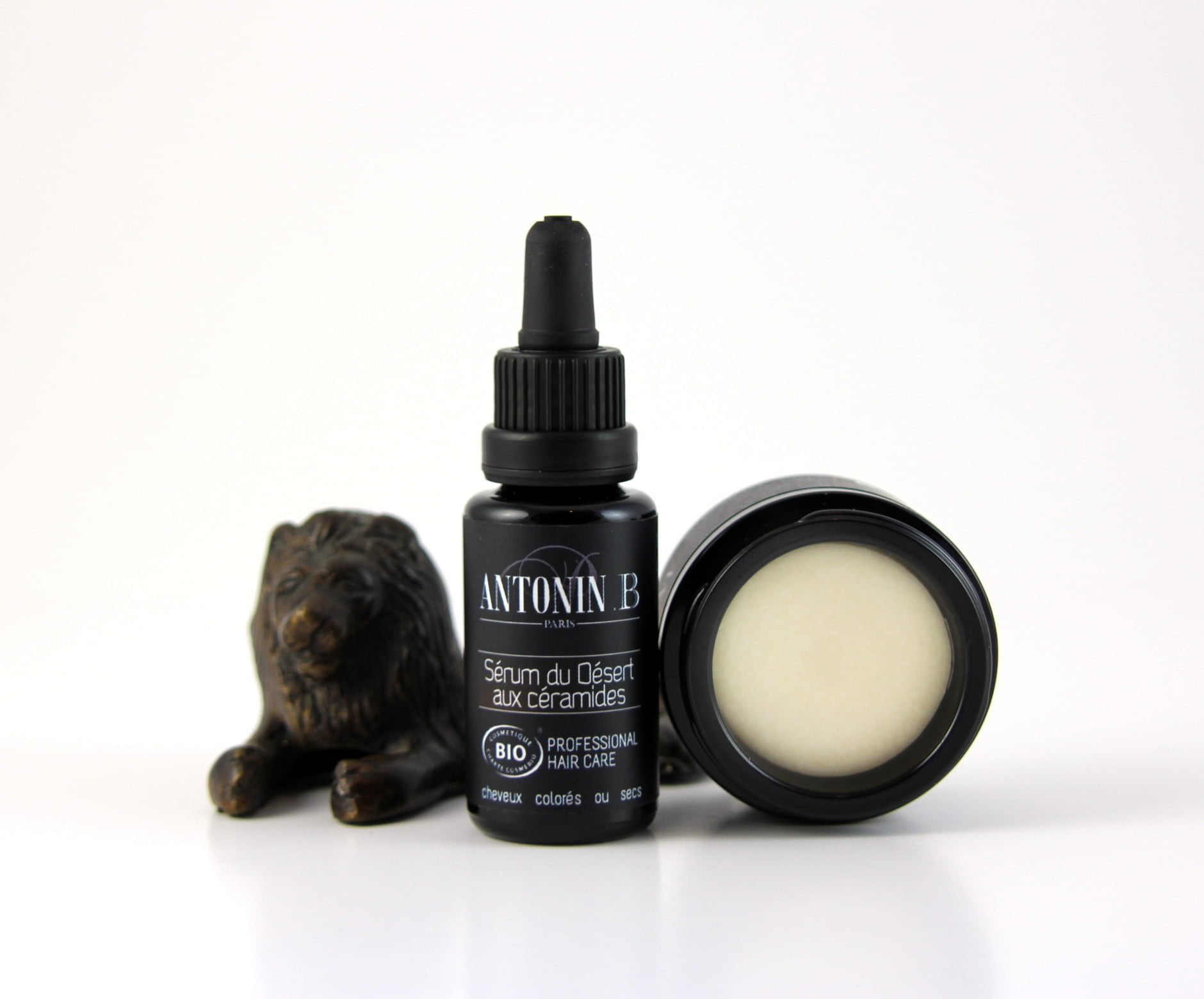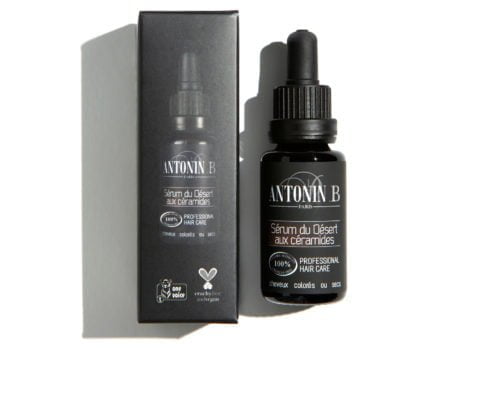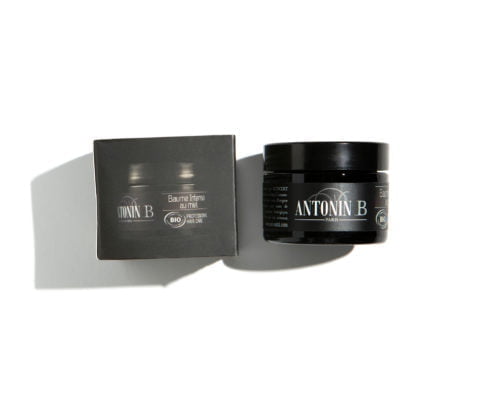 In stock
Duo – The Essentiels (Desert Serum & Intense Honey Butter)
Composed of the Ceramides Enriched Desert Serum (our bestseller) and the Intense Honey Butter, "The Essentials" duo targets porosity, hydration and shine.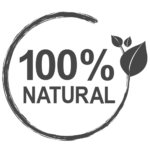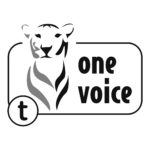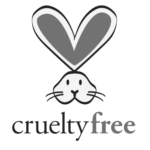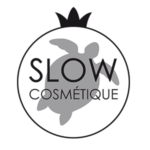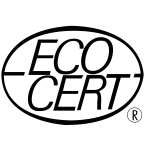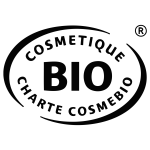 "The Essentials" duo is composed of our first collection of organic and 100% natural hair care products.
It is the perfect synergy for hair that lacks strength and moisture.
The Ceramides Enriched Desert Serum strengthens the damaged and porous hair fiber.
The Intense Honey Butter attracts the moisture present in the air to lock it in your hair.
Both treatments can be used simultaneously on thick and curlier hair; or alternately on all other hair types (before shampoo or as leave-in treatments).
Contains
Ceramides Enriched Desert Serum : 20ml (0.68 fl.oz)
Intense Honey Butter : 30ml (1 fl oz)