Are you out and about this summer? We have 5 tips for you, to help you keep your hair healthy, beautiful, shiny and supple, all summer long.
1. Water is your friend
When the temperature starts to climb, you have to give your hair a little spritz of water every single day. No need to make it soaking wet but just dampen it a little, in order to keep the moisture level up.
2. Sealing is caring
Ideally, once your hair has been dampened, you can add a few drops of your favorite organic oil or hair serum to seal the moisture in. Do this especially on the lengths and the ends of your hair, which are more fragile. It will help maintain the lipidic (fatty) barrier on your hair which protects it from the elements.
3. Shampoos can hurt
You know the squeaky clean feeling you get after some shampoos. That is what happens when your hair has been stripped of everything: the dirt (that's good) but also the natural oils that protect it (that's less good).
Shampooing too much is too aggressive, all year round. But with the heat of the summer and (for the lucky ones) the salt in the sea water, things can escalate fast and you can end up with that infamous straw-like hair.
You can rinse your hair every single day as you shower but you do not have to use actual shampoo. Once in a while, instead of shampooing, you could try cleansing your hair with a lightweight conditioner or with purifying clays (like bentonite or rhassoul).
4. Covering up helps
Of course, you want to be carefree and just enjoy the summer. And you can do all that while wearing a hat; especially in very sunny places. Your skin and your scalp will thank you too.
5. Do not let it go green
You know that pool hair… yes… the blonde that turns green after swimming in a pool. To avoid that, before getting into the pool (after you have taken the usual shower) saturate your wet hair with a pure unrefined vegetable butter or thick natural conditioner and wear a swimming cap. Your hair being full of water and covered in the sealing butter, it will have virtually no space left to soak in any of the pool water, which has insanely high levels of chlorine (the swimming cap will simply help you not leave behind a trail of conditioner or butter in the pool).
What are your tips for summer hair care? Do you already use some of these techniques?
Let us know below and share this article with a friend who could enjoy these tips.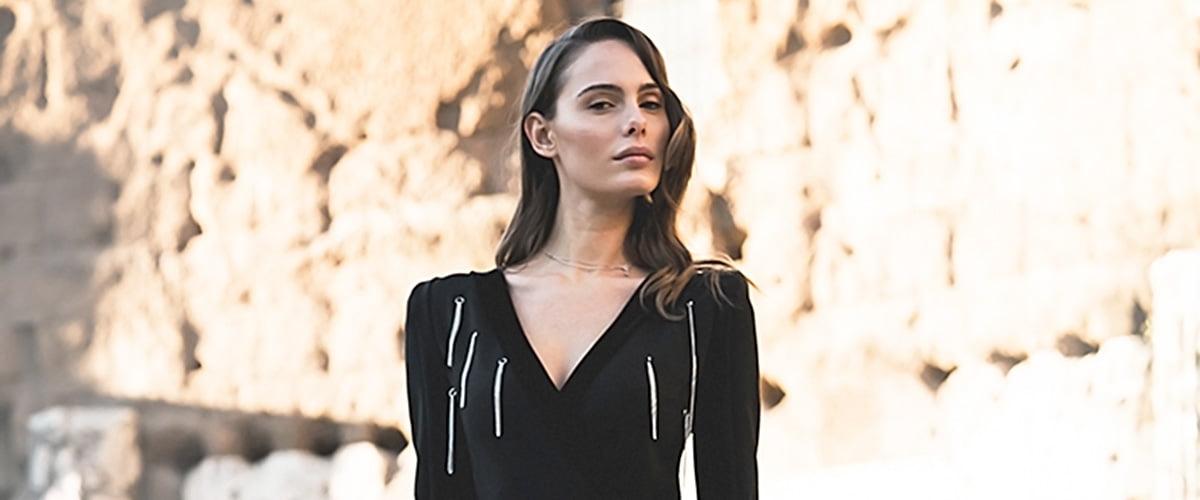 Antonin .B – official hair partner of Green Fashion Week, Rome
"If I transition to organic hair care, do I have to give up professional quality results?"
The whole concept of Antonin .B is to create professional hair care products that are 100% sourced from nature. You should not have to choose between quality and health or sustainability.
You should have the opportunity to enjoy a simple hair care routine, with products that are safe, enjoyable, sustainable AND professional so you can get salon quality results at home. That is why Antonin .B was created!
We (and other stylists) use our multi-award winning products on private clients, in the salon, on set and backstage.
Antonin .B products are favorites of ELLE and Harper's Bazaar !
We have been serving clients in 37 countries, only using natural ingredients enhanced with innovative green science.
This approach has led to features in top magazines across the world, from the USA to Denmark or Singapore: Vogue, ELLE, Harper's Bazaar, Marie Claire, and more.
We also won multiple awards such as the prestigious Harper's Bazaar hair awards and Sustainable Luxury awards.
Ana Green, blogger and judge at the Beauty Shortlist awards, says of our hair serum that its formula "reads like a high end facial serum".

At Antonin .B we create high-performing, uncompromising formulas for those who refuse to compromise on their beauty rituals and their sustainable lifestyle.
The Intense Honey Butter is a rich, palm-free butter packed with nutrients and moisture. Perfect for thicker or denser hair types. It is formulated with organic mountain flower honey and is designed to help your hair attract the moisture in the air.
Kendy .B (Bourguignon) Sencée is a hair catwalker, turned hair enthusiast, turned backstage hair designer.
She grew up in the Caribbean island of Guadeloupe. Creating Antonin .B allowed her to bring together traditional and natural beauty secrets with modern green science.
Kendy approaches hair care from two angles at once: She wants your hair to look but also be healthy. And, in the process, she wants to do what she can to contribute to a better environment.
If I could teach people one thing about hair care, it would be that you don't need more you just need better.

— Kendy, Founder of Antonin .B
What people are saying about us
I just use the tiniest smidgen to rub between my palms and into [my] ends. It's just enough to jazz up my 'do in a few seconds without any horrible sticky feeling you'll find in conventional product.

— Mayah P. (about the Honey Butter)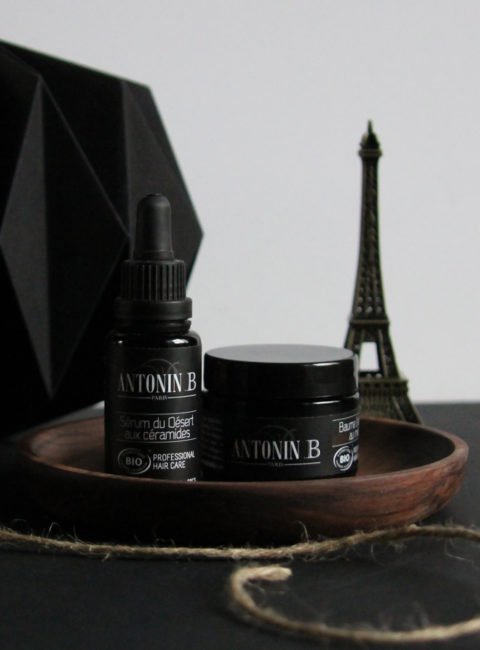 $78 – "The Essentials Duo" – Intense Honey Butter & Ceramides Enriched Desert Serum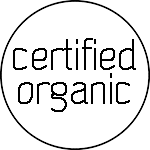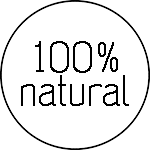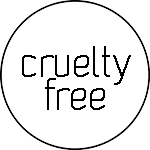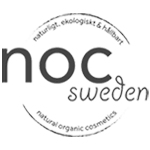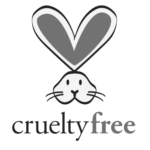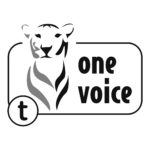 100% of natural origins, 100% ecochic
Antonin .B products are made with 100% nature-sourced premium ingredients and green innovation.
Our products contain 0% of silicones, mineral oils, parabens, phtalates and are free of all undesirable ingredients often found in conventional hair products.