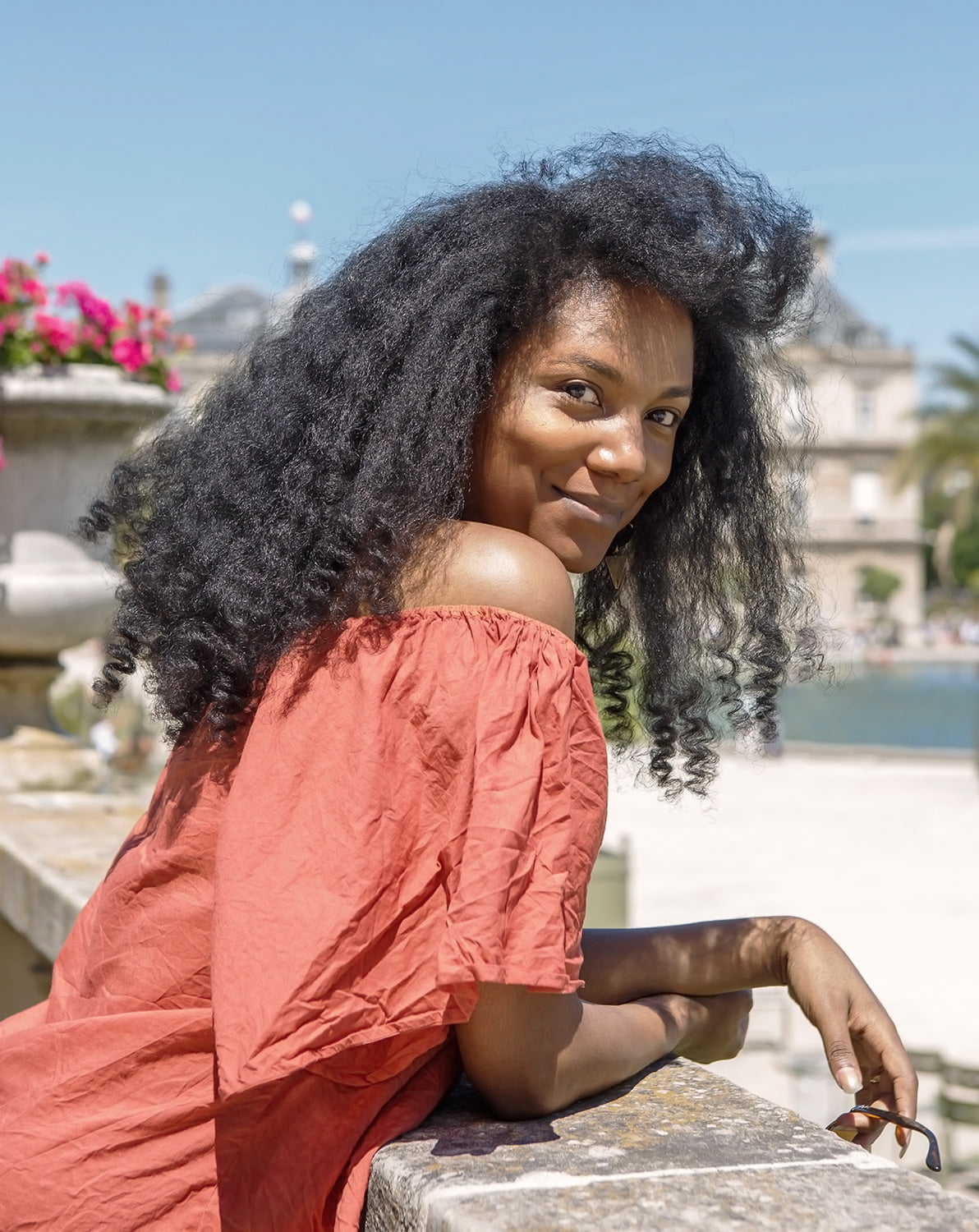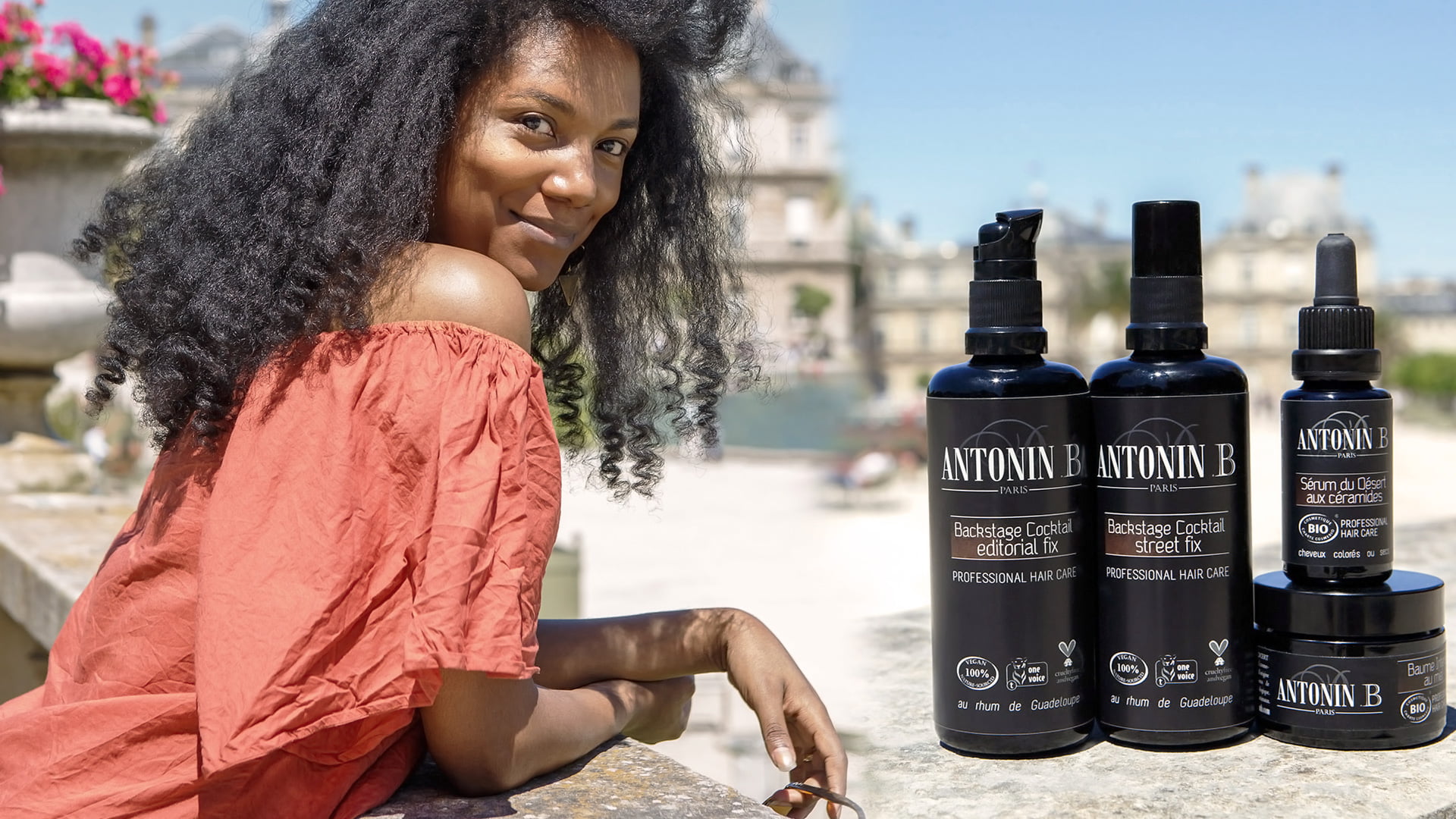 The Founder: Kendy Bourguignon Sencée
Bonjour, I'm Kendy Bourguignon Sencée—a former hair catwalker turned hair artist. I was born on the beautiful, butterfly-shaped island of Guadeloupe, in the Caribbean and I now live in the heart of Paris.
With Antonin .B and my now multi-award winning hair products, I aim to speak to people who are a little frustrated with their hair. You perhaps… I want to prove to you that you can have it all: quality and ethics in a clean beauty ritual you can actually enjoy.
I have quite the penchant for deconstructed, braided and boho updos. My work has been featured on TV ads, at Paris Fashion Week and I've been Official hair partner for Green Fashion Week in Rome. My products have been featured in Vogue, Glamour, Cosmopolitan, Marie Claire, Harper's Bazaar and more, in many countries—from Singapour to Iceland and from France to the United States.
I love writing, exploring cultural differences and diving into the psyche, sometimes through taking a closer look at art. When I'm not caring for other people's hair, you can find me vibing to medieval and Renaissance polyphonies, both sacred and secular. (Ockeghem is my jam!)
If you want to get in touch with me, drop me a line. I'd love it!