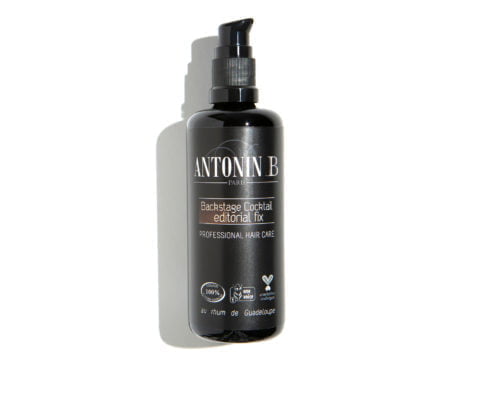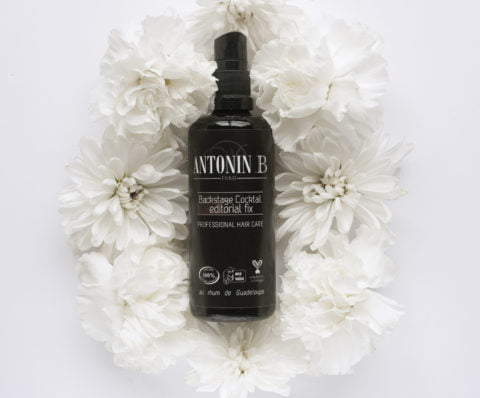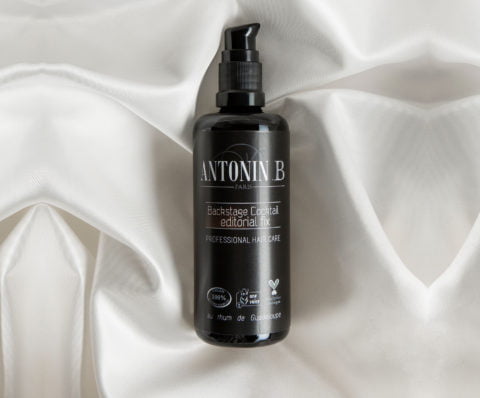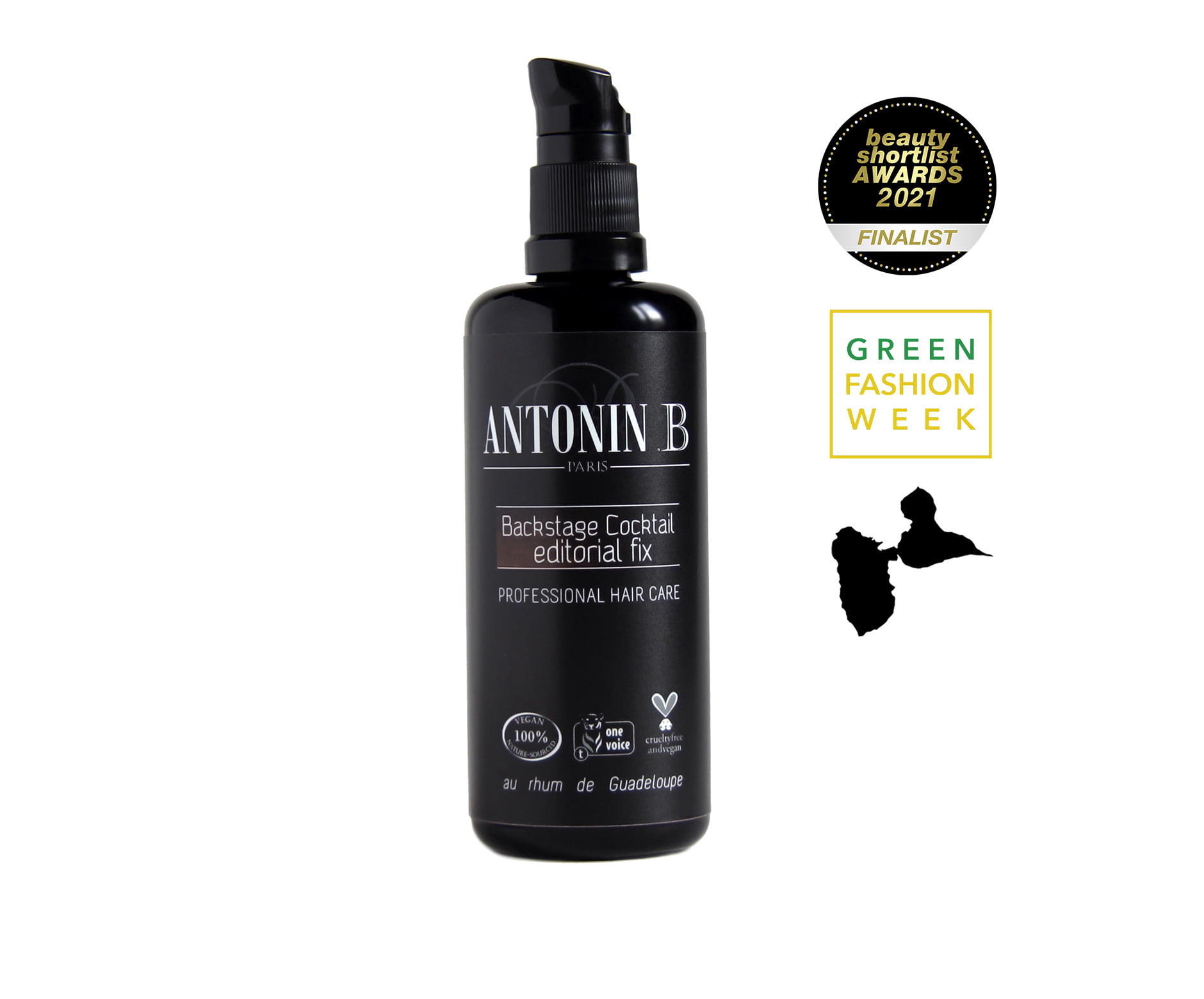 In stock
Backstage Cocktail – Editorial Fix
€ 14.50 – € 39.00
YOU WILL LOVE IT BECAUSE:
It is a versatile mineralizing and texturizing liquid gel for medium to strong hold. It can be used to smooth hair down or create dramatic volume for avant-garde styles. Its formula is based on a synergy of plants to strengthen, moisturize and mineralize. It also brings glossy shine, courtesy of premium rum from Guadeloupe.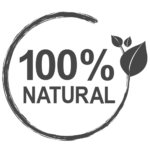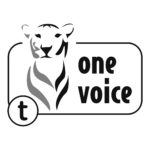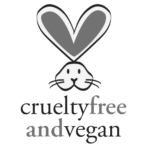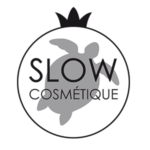 Description

INCI

Reviews (1)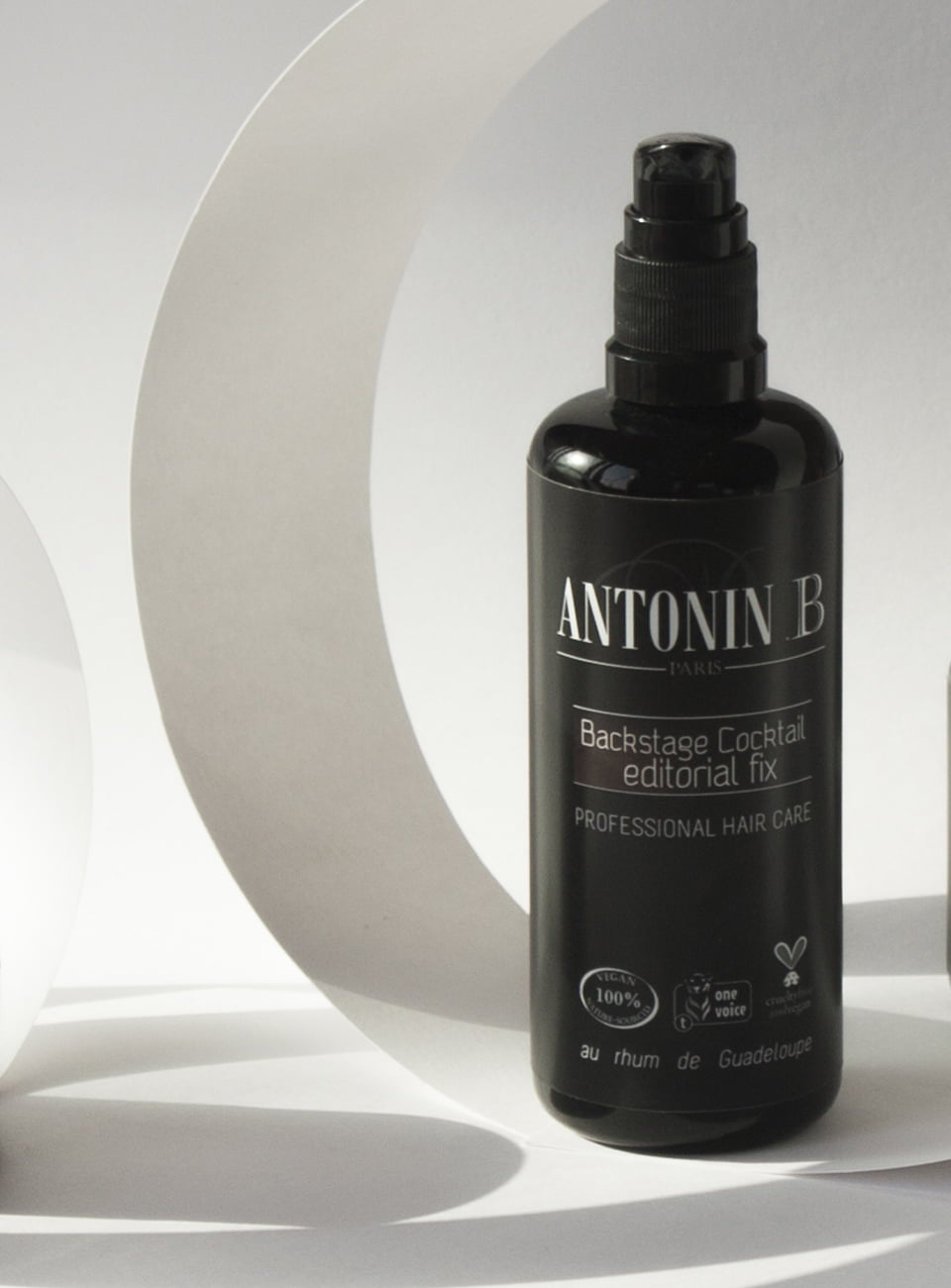 Those who want to sculpt and shape their hairstyles without the drying effect and with a natural look will definitely find what they are looking for with this liquid gel.
Created specifically for Green Fashion Week, it delivers professional results, with pure ingredients that provide deep hydration on the long term.
Backstage Cocktail Editorial Fix is a vegan, 100% nature-sourced, organic liquid gel that pulls its strengths from plant distillates (hydrosols) and plant extracts as well as brown sugar and rum from the beautiful Caribbean island of Guadeloupe.
This cocktail provides a medium to firm hold that is still movable (which is a must backstage when stylists need to constantly switch up a model's look). It is great for sleek yet natural looks. It creates dimension, well-defined movements and curls, and glossy shine.
Packaging
UV and light resistant black glass
100ml (3.38fl.oz)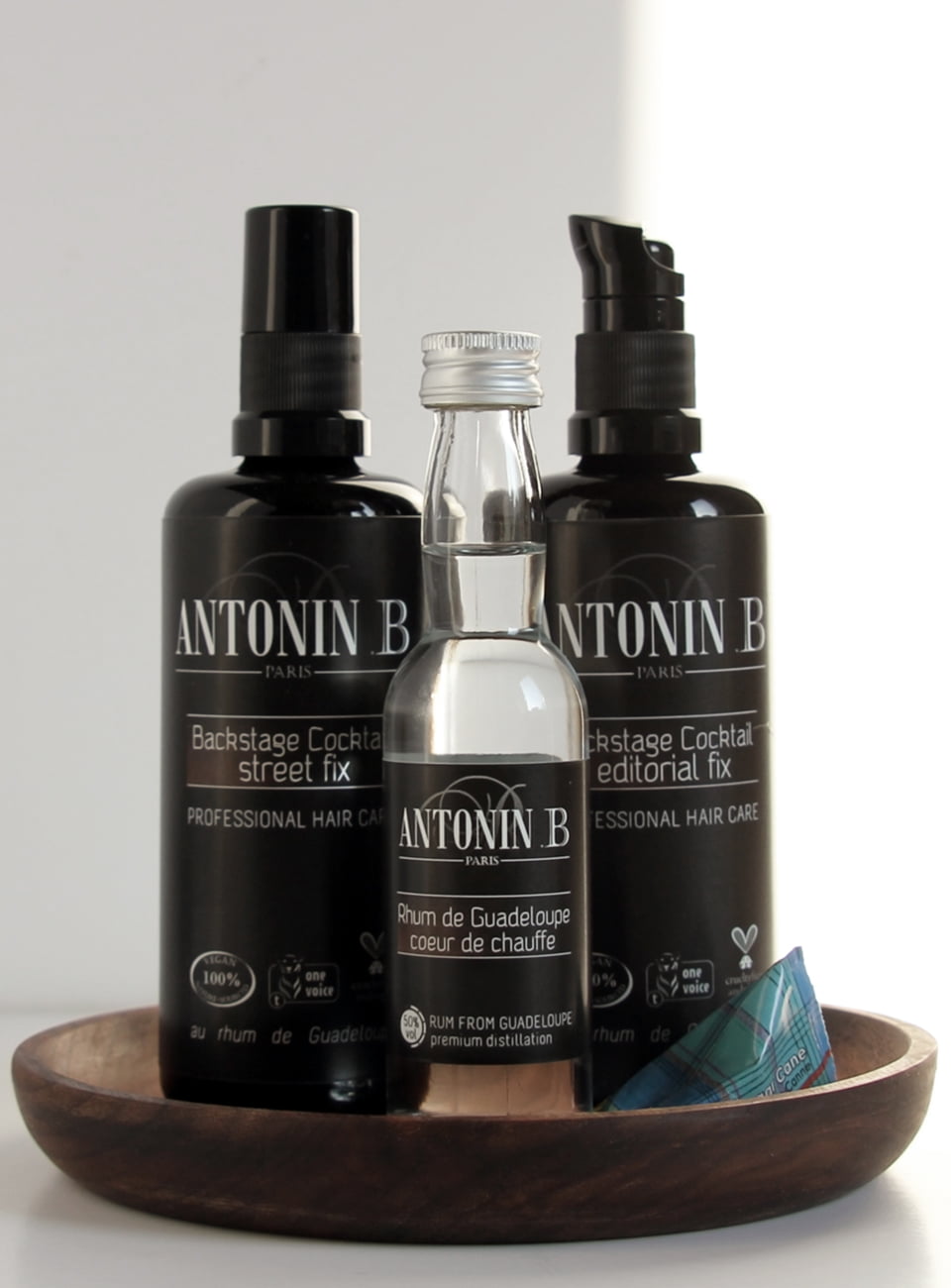 The list of ingredients is a simple combination of effective botanicals and cultural gems.
Premium rum from Guadeloupe (with a special distillation process that filters out the bitterness and only keeps its sweet and freshly sharp notes) for shine.
Guadeloupean brown sugar and sea salt create hold and grip; giving the hair more texture and body.
Nettle leaves are distillated into a hydrosol that is rich in vitamins A and C as well as a long list of minerals which help strengthen the hair and make it shiny.
Bamboo stems and leaves are distillated into a hydrosol that is very rich in silica and creates a smooth finish on the hair.
Aloe very and vegetable glycerin respectively nourish and moisturize the hair.
Editorial Fix is infused with ylang-ylang essential oil to fortify and add shine; as well lemon, lime, palmarosa and Bourbon geranium to detoxify and purify.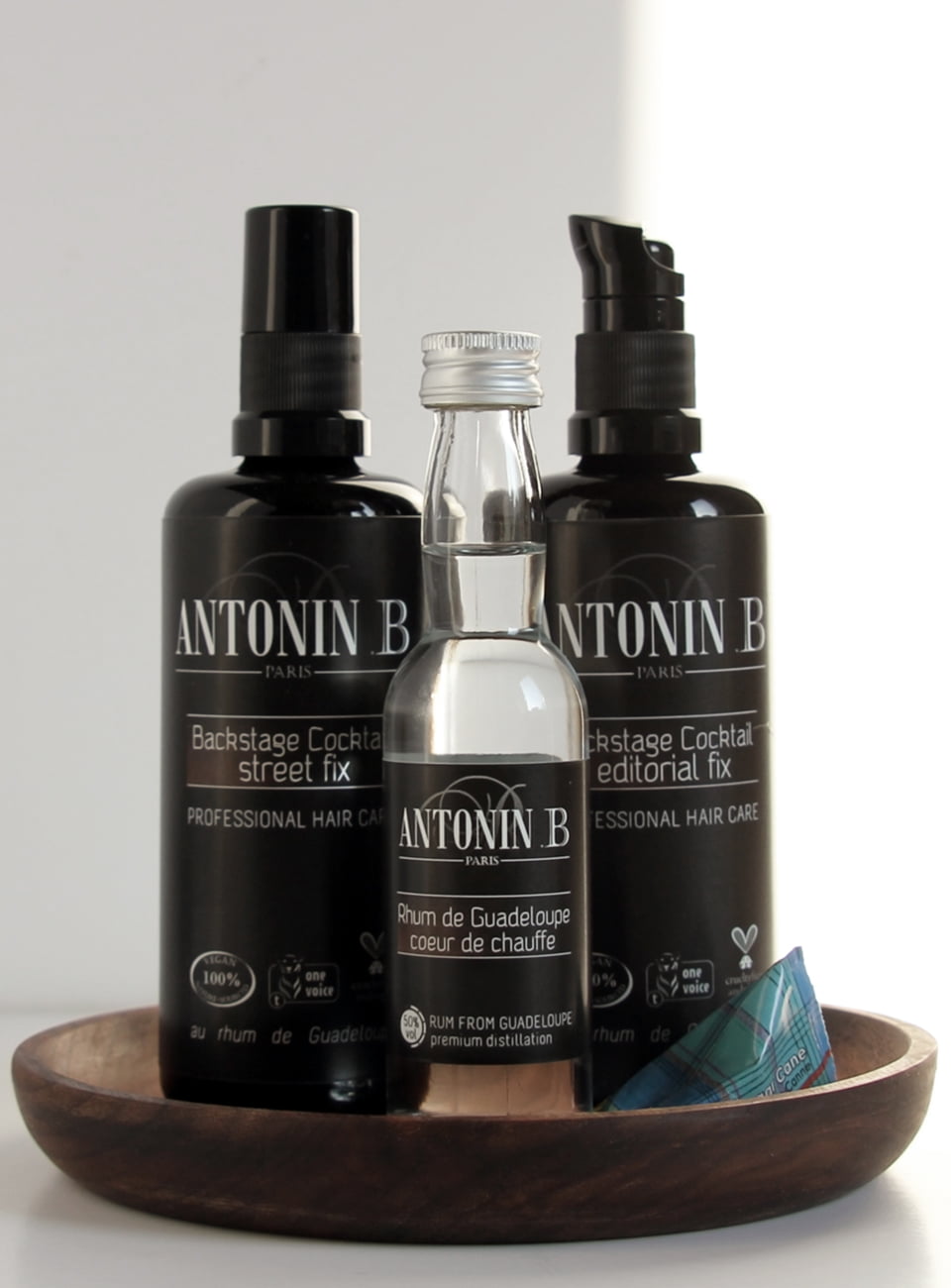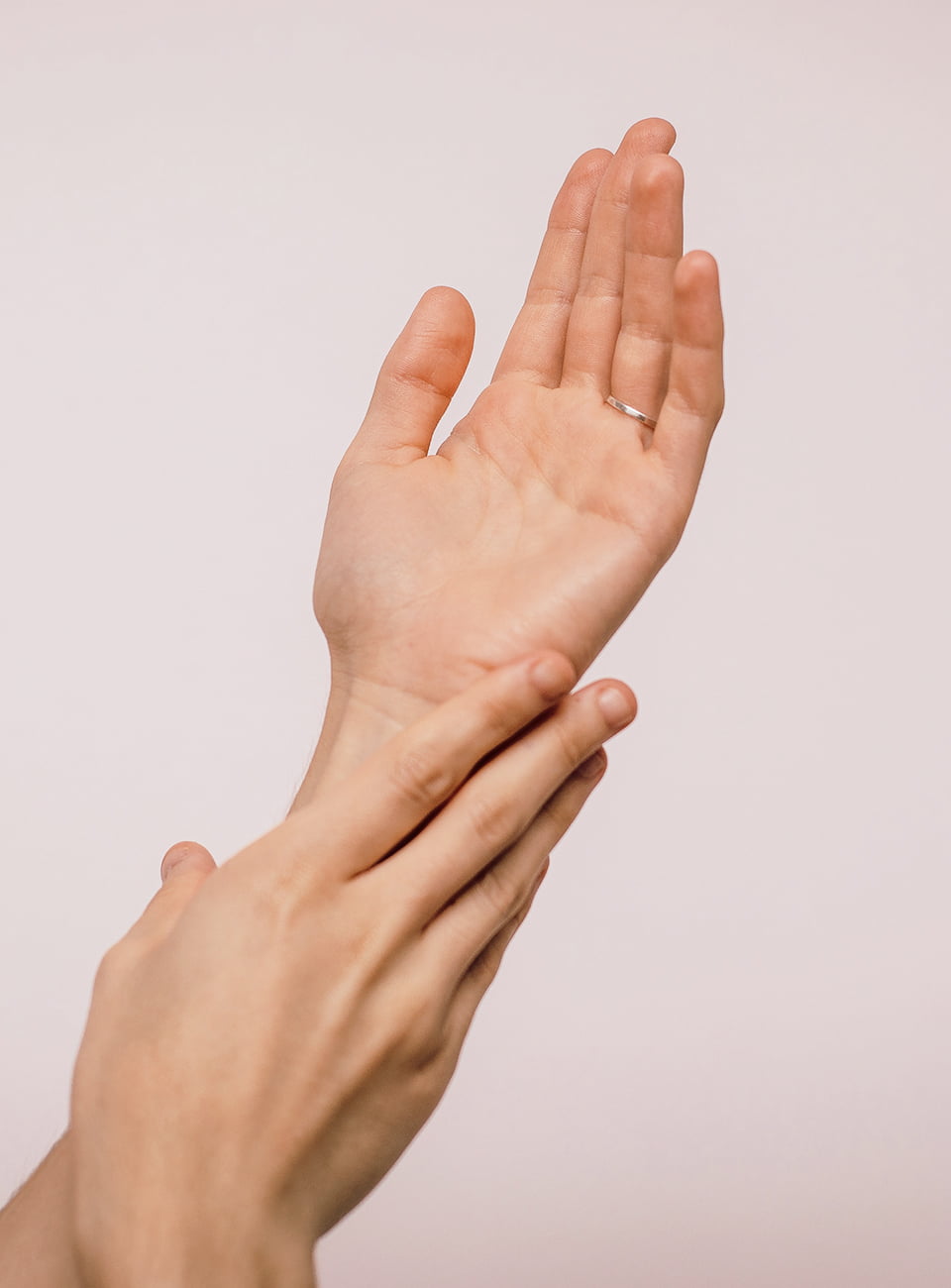 Shake well before every use.
For a sleek look
Use on damp or dry hair by smoothing the product through.
For definition and dimension
Apply about 2 pumps of liquid gel and scrunch the product in. Add more product if desired.
For extra vava voom, avant-garde volume
Smoothe the product through and blow dry going upwards. Add more hold by adding more product.
It is a great styling aid for roller and rod sets especially for thick and/or curly hair types.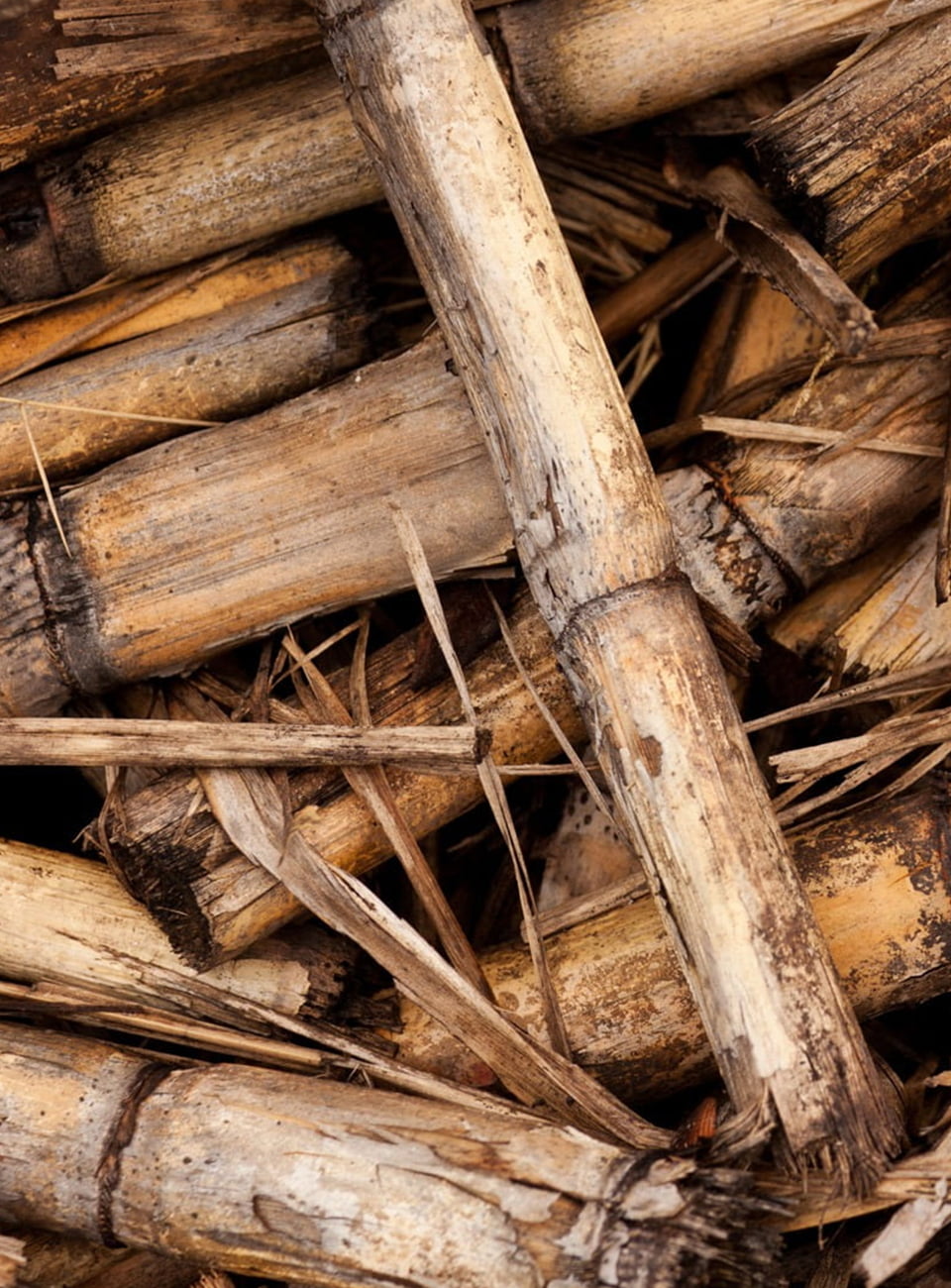 The intention behind the Backstage Collection was to bring forth more family history and traditions from the Caribbean. That is why Editorial Fix contains premium rum from Guadeloupe.
Traditionally, women add a little bit of rum to their homemade hair masks in order to add shine to their hair — the lovely fresh and fruity scent imparted by the rum is an added bonus.
I also included brown sugar for texture and hold. But this particular cane sugar carries a special meaning in my family history. It comes from the plantation where my grandfather and his younger brother used to work: one as a mechanic, the other as a truck driver.


Editorial Fix bears our signature scent. It is constructed on a sensual and vaguely powdery base of organic ylang-ylang flower distillate. Rising from the base, comes a crispy fresh heart of lemon and lime peel surrounded with the spicy and rounded notes of palmarosa and Bourbon geranium.
The whole is enhanced by the fresh and slightly fruity scent of rum. We have selected a rum from Guadeloupe that goes through a premium distillation process which filters out any bitterness and only keeps the sweet and sharp notes.
It is our modern interpretation of the green experience: sensual, fresh and light. And it is suitable for both women and men.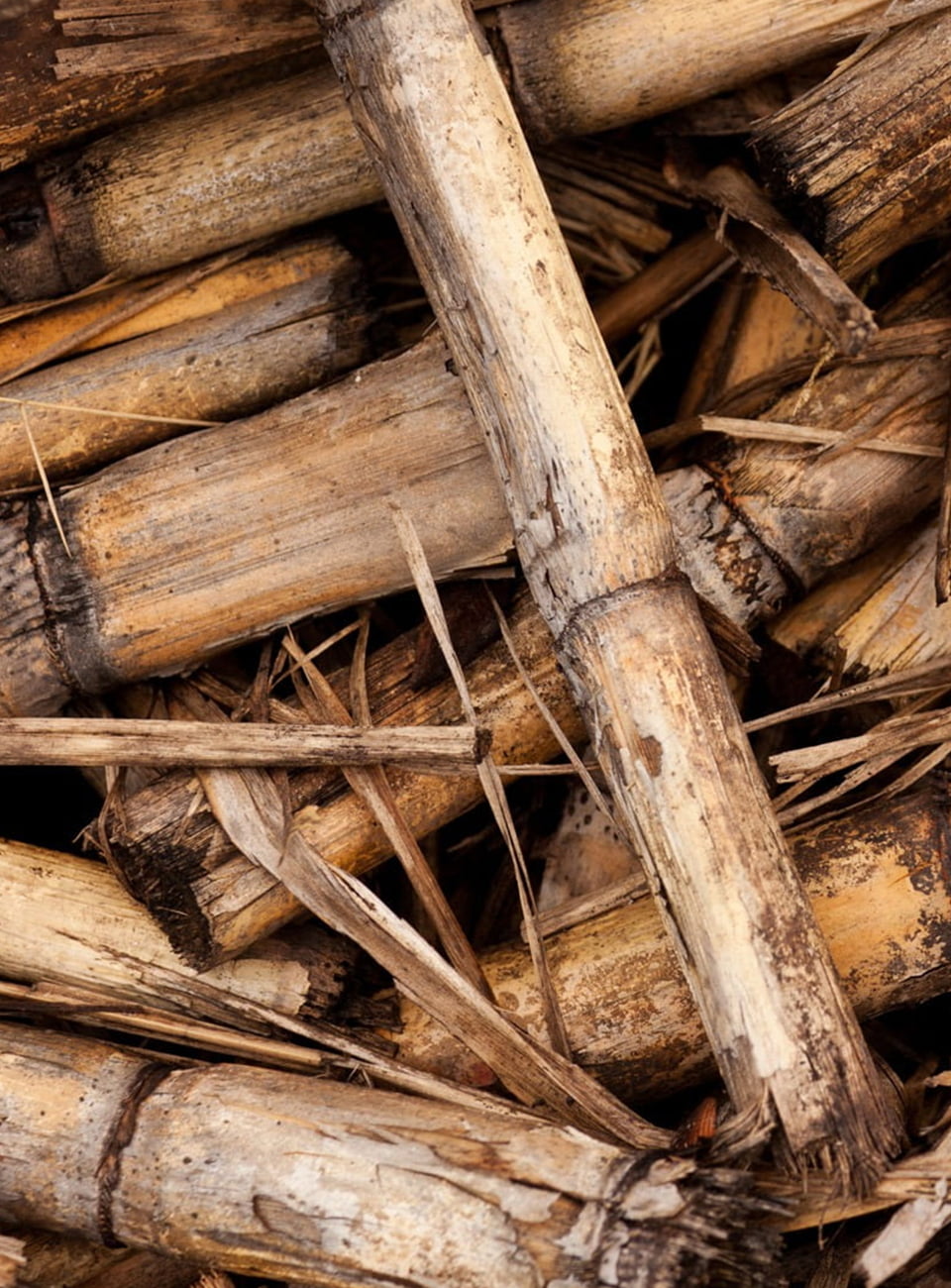 Who is this product best suitable for?
The Editorial Fix liquid hair gel is for those who like gel for hold but prefer a more natural look (as well as those who want to fight frizz and cow licks). It is not recommended to people who have hair that is both thin and fine.
I see alcohol in the formula. Will it dry my hair out?
No. There is just enough of it to keep the formula stable and clean for months. Also, alcohol is a defatting agent, not a drying agent and we have included moisturizing ingredients in the formula to balance any potential drying effect (like aloe vera and vegetable glycerin).
Is Editorial Fix vegan?
Yes. The Editorial Fix liquid hair gel is vegan. It contains no animal derived ingredient.
Is Editorial Fix cruelty free?
Absolutely. Antonin .B is a certified cruelty-free brand.
INCI
INCI ingredients list
Urtica dioacea (nettle) water*, Bambusa arundinacea (bamboo) water*, ethanol*, glycerin*, rum, Saccharum Officinarum (sugar cane) extract, decyl glucoside, pectin, Aloe barbadensis leaf powder*, sea salt (sodium chloride), Cananga odorata (Ylang-ylang) oil*, Citrus limonum (Lemon) oil*, Citrus aurantifolia (Lime) oil*, Cymbopogon martinii (Palmarosa) oil*, Pelargonium rosae (Geranium) oil*, Benzyl benzoate°, Benzyl salicylate°, Citral (geranial and neral)°, Citronnellol°, Eugenol°, Farnesol°, Geraniol°, Limonene°, Linalool°.
*ingredients from organic farming
°components naturally present in essential oils which give them their characteristic scents
100 % of the total ingredients are from natural origin
At least 87.75 % of the total ingredients are from organic farming (depending on harvests)