Making your beauty ritual completely ecochic
Most people understand how important it is to use healthy, natural products for their skin. But many struggle with transitioning their hair care to natural. Yet, our hair also requires some natural and organic love to grow healthy, strong and with a beautiful glow. Here are 5 tips to help you get there.
1. Get rid of silicones
Silicones form a plastic-like film over your strands; without providing any nutrients or benefits. Get rid of them to allow the good stuff in. And don't worry, they are easy to spot. In the ingredients list, they are the ones ending in –cone and –xane.
2. Be patient and loving with yourself
When transitioning to natural hair care, it usually gets worse before it gets (MUCH) better. Without the silicone layer and its fake glow, the true dryness of your hair is revealed. Some people get discouraged then. When that happens, remember that now, your hair will actually be able to absorb what you "feed" it.
3. Get to know your hair
When it has been too long, you can sometimes forget what your hair actually looks like without the chemicals. The transition period is a great time to learn how your hair reacts to products and techniques. For instance, does your hair curl up with aloe vera gel? Does it respond well to pre-shampoo oil treatments? Enjoy the process.
4. Go beyond shampoos
Washing your hair is a fundamental but it really is just the start. Your hair needs care, especially in the transition phase to natural and organic products. Unless your hair is very fine and thin, avoid letting it dry without a leave-in product. No need to overdo it. The goal is only to keep it soft and protected from the elements.
5. Have fun and experiment
With the possible changes in your texture, it is the perfect time to experiment: go for a new hair cut; try new styles. If you want to hide the texture, buns and braided hairstyles are just what you need!
It might also be a great time to try a short style. That will help you eliminate the damaged parts and start fresh.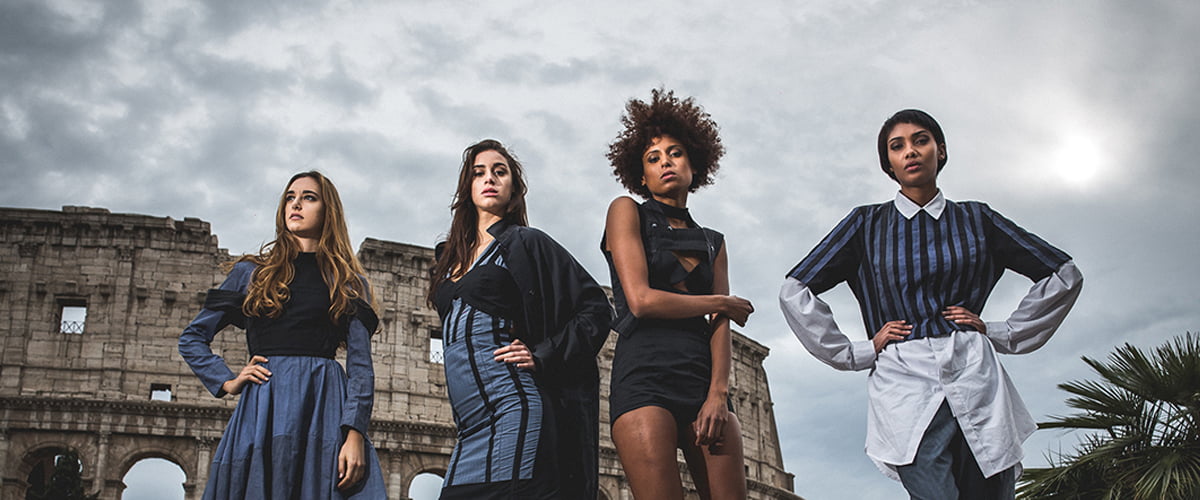 Antonin .B – official hair partner of Green Fashion Week, Rome
"If I transition to organic hair care, do I have to give up professional quality results?"
The whole concept of Antonin .B is to create professional hair care products that are 100% sourced from nature. You should not have to choose between quality and health or sustainability.
You should have the opportunity to enjoy a simple hair care routine, with products that are safe, enjoyable, sustainable AND professional so you can get salon quality results at home. That is why Antonin .B was created!
We (and other stylists) use our multi-award winning products on private clients, in the salon, on set and backstage.
Antonin .B products are favorites of ELLE and Harper's Bazaar !
We have been serving clients in 37 countries, only using natural ingredients enhanced with innovative green science.
This approach has led to features in top magazines across the world, from the USA to Denmark or Singapore: Vogue, ELLE, Harper's Bazaar, Marie Claire, and more.
We also won multiple awards such as the prestigious Harper's Bazaar hair awards and Sustainable Luxury awards.
Ana Green, blogger and judge at the Beauty Shortlist awards, says of our hair serum that its formula "reads like a high end facial serum".

At Antonin .B we create high-performing, uncompromising formulas for those who refuse to compromise on their beauty rituals and their sustainable lifestyle.
Our bestseller, the Ceramides Enriched Desert Serum, is a lightweight and versatile hair serum for all hair types that strengthens, smooths and provides shine. It is a favorite of those with color-treated hair.
The Intense Honey Butter is a rich, palm-free butter packed with nutrients and moisture. Perfect for thicker or denser hair types. It is formulated with organic mountain flower honey and is designed to help your hair attract the moisture in the air.
Kendy .B (Bourguignon) Sencée is a hair catwalker, turned hair enthusiast, turned backstage hair designer.
She grew up in the Caribbean island of Guadeloupe. Creating Antonin .B allowed her to bring together traditional and natural beauty secrets with modern green science.
Kendy approaches hair care from two angles at once: She wants your hair to look but also be healthy. And, in the process, she wants to do what she can to contribute to a better environment.
If I could teach people one thing about hair care, it would be that you don't need more you just need better.

— Kendy, Founder of Antonin .B
What people are saying about us
I just use the tiniest smidgen to rub between my palms and into [my] ends. It's just enough to jazz up my 'do in a few seconds without any horrible sticky feeling you'll find in conventional product.

— Mayah P. (about the Honey Butter)
I noticed effects on shine and frizz after the very first use and with time on the texture of the hair. My hair is thicker, stronger and remains light.

— Maude N. (about the Desert Serum)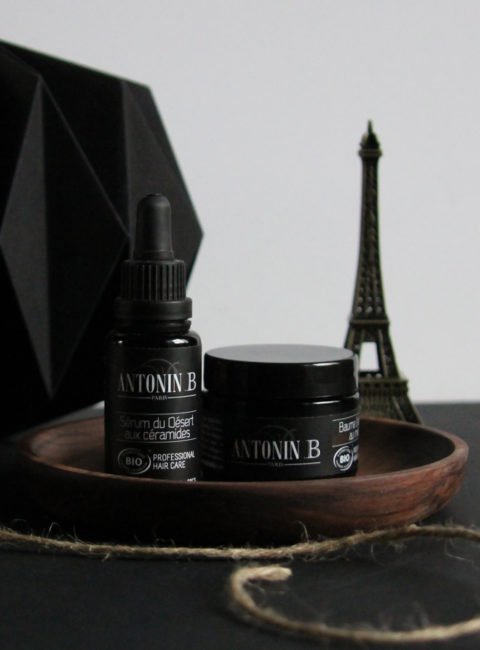 $78 – "The Essentials Duo" – Intense Honey Butter & Ceramides Enriched Desert Serum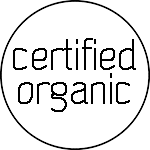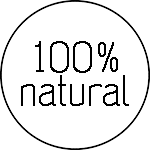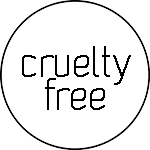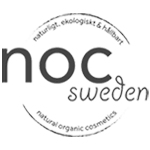 100% of natural origins, 100% ecochic
Antonin .B products are made with 100% nature-sourced premium ingredients and green innovation.
Our products contain 0% of silicones, mineral oils, parabens, phtalates and are free of all undesirable ingredients often found in conventional hair products.