Sale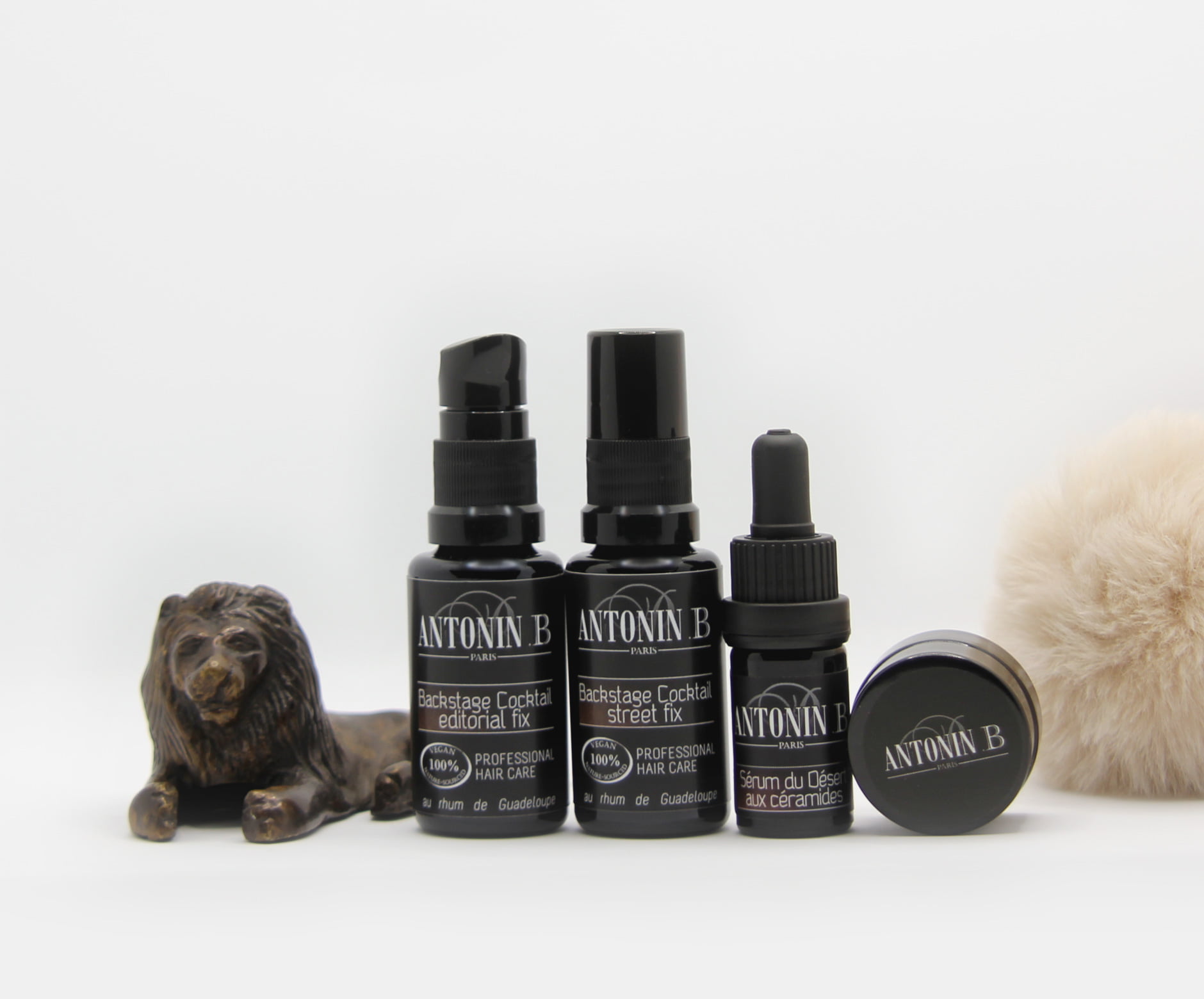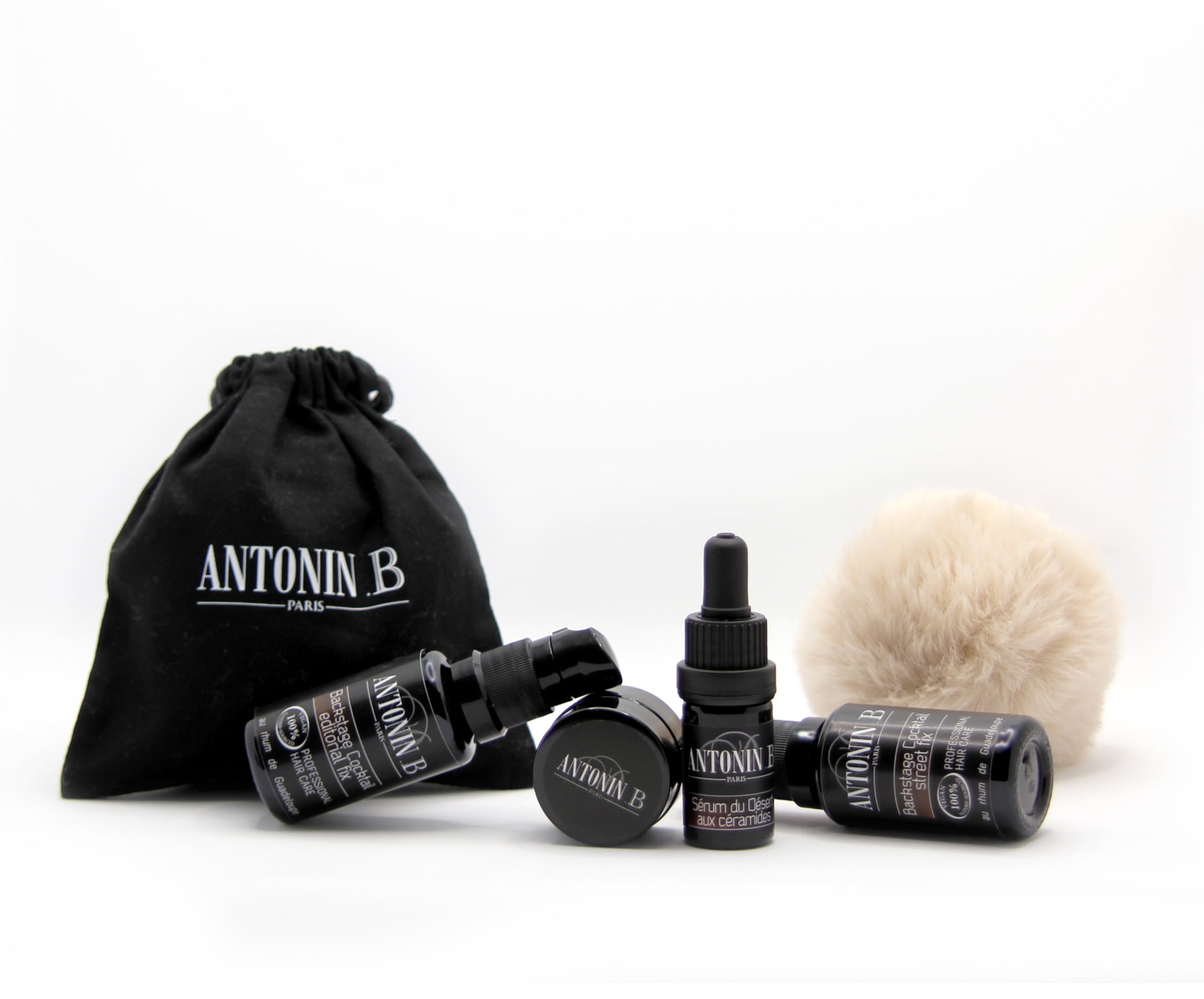 In stock
Travel Pouch "The Essentiels" & "Backstage Cocktail"
Composed of a travel size version of our two bestsellers the Ceramides Enriched Desert Serum and Street Fix hair spray; as well as Intense Honey Butter and Editorial Fix liquid gel. It targets all the hair needs you may encounter while traveling (from nourishing to styling) in a format that is particularly easy to transport and to use.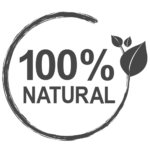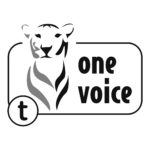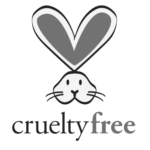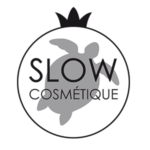 Our travel pouch brings both of our collections together in an ultra practical format. The products are 100% natural and certified cruelty free.
The Ceramides Enriched Desert Serum strengthens the damaged and porous hair fiber.
The Intense Honey Butter nourishes and attracts the moisture present in the air to lock it in your hair.
Street Fix is a holding & volumizing spray that is also mineralizing, for a light to medium hold.
Editorial Fix is a versatile mineralizing gel for medium to strong hold that is great at defining waves and curls.
The Desert Serum and Honey Butter can be used simultaneously on thick and curlier hair; or alternately on all other hair types (before shampoo or as leave-in treatments).
They can be followed by Street Fix spray (on all textures) or Editorial Fix liquid gel for wavy or curly hair to provide hold and definition. Both styling products are enriched with rum from Guadeloupe for added shine and cane sugar from the island's last refinery (where my grandfather and his brother used to work).
Contains
Ceramides Enriched Desert Serum : 5ml
Intense Honey Butter : 5ml
Backstage Cocktail – Street Fix : 20ml
Backstage Cocktail – Editorial Fix : 20ml
A practical black cotton pouch that is easy to slip into a purse or any bag.