Out of Stock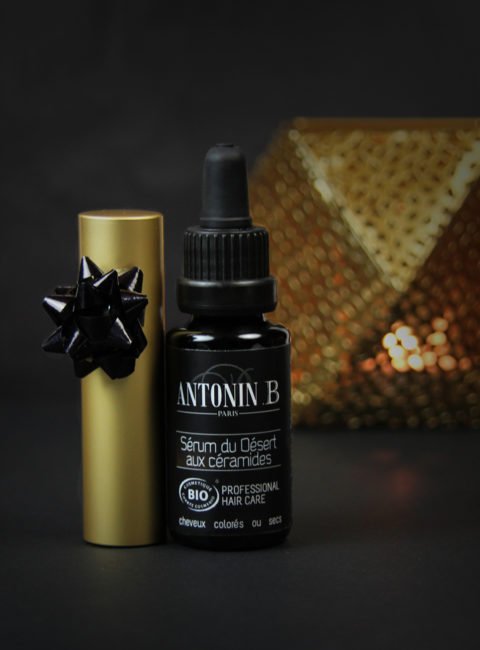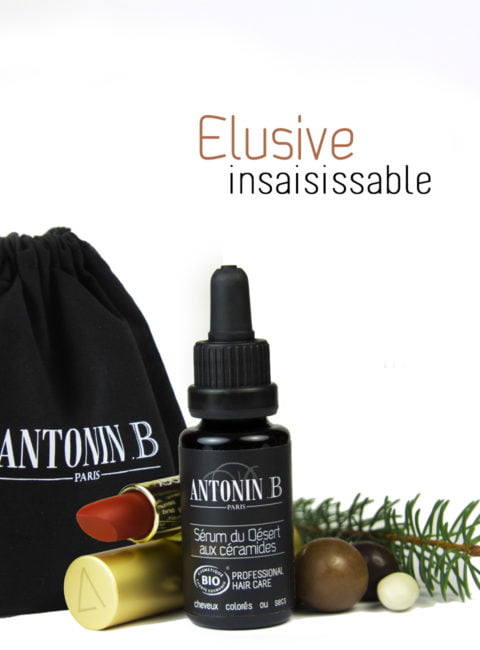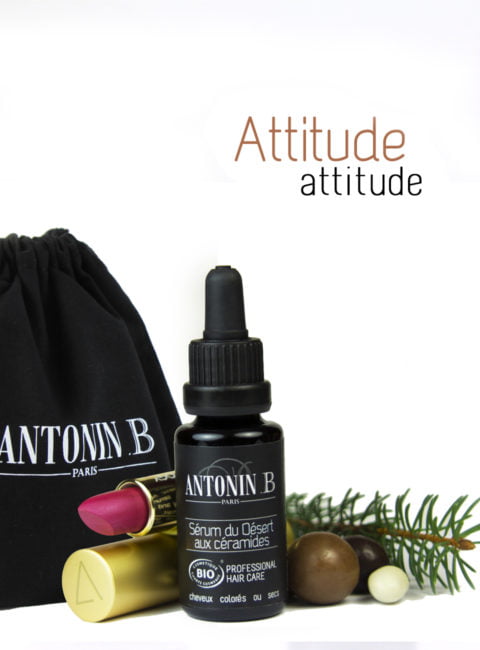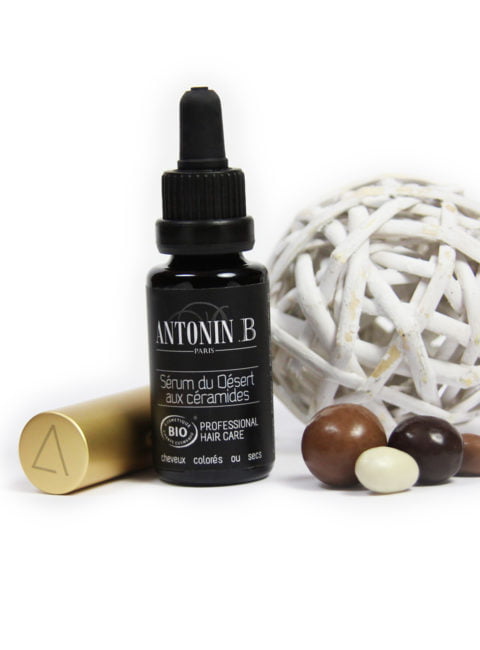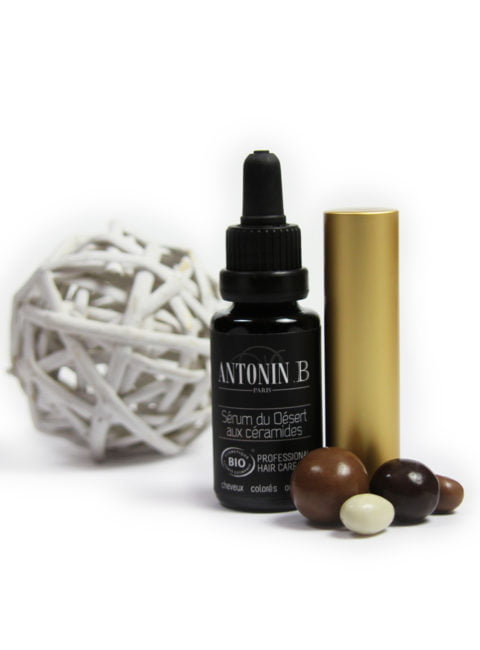 Out of stock
Christmas gift set: Organic & vegan beauty gift box
Looking for ethical and eco friendly gifts for her? This Christmas, we have the perfect luxury vegan gift box for all women who love beauty with a conscience. It contains premium & cruelty free vegan cosmetics as well as a chocolate creation by an artisan who specializes in high-end and fair trade cacao.
In a few words
A beauty gift set that is 100% natural, 100% vegan, chic & ethical. It covers all bases: treatment and pleasure (which are essential to Antonin .B) as well as a delicate visual touch.
It is the perfect Holiday gift for vegans but you can also have it for yourself to look your best at those Holiday cocktails and dinner parties between now and New Year's Eve.
What it contains
The Ceramides enriched desert serum: our best-selling hair serum for strength & shine. It is certified organic, and has proven to be effective on all hair types. It also supports the fight against desertification in the Sahel.
An Axiology lipstick: soft and richly pigmented with vibrant minerals (no carmine or beeswax guaranteed). It is PeTA approved and its packaging helps reduce domestic waste in Bali. Choose a color from the 3 best-sellers of the brand.
A grand cru chocolate surprise: by an artisan in Vienna, Austria who specializes in organic and fair trade cacao from all over the world and was named one of the top 8 chocolatiers in the world.
All items in the gift set are cruelty free, organic, 100% natural, made cruelty free with premium ingredients and created in small batches.