I strongly believe that you do not need more. You just need better.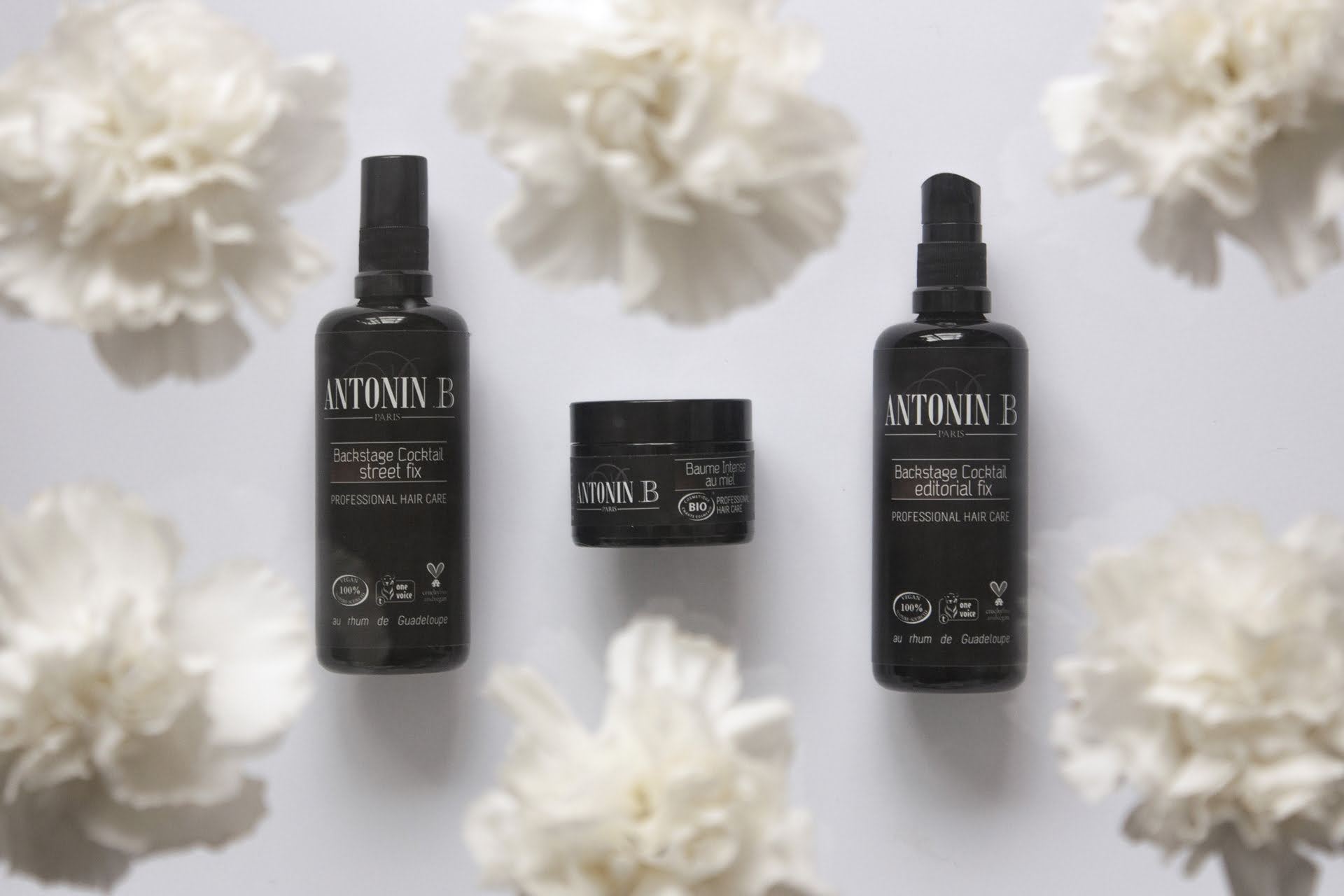 I have been in the hair industry for about 15 years—starting as a model at hair shows, then quickly leaving the catwalk to work backstage, where I progressed until I felt compelled to create my own hair care line.
If I had to describe the concept in just a few words, I would say that Antonin .B is what happened when I sat down and decided to look at the past, with the future in mind. It was important for me to create products based on ingredients that spoke to my Caribbean roots, while creating space for our modern concerns around sustainability and pleasure in our beauty rituals.
Antonin .B is all about creating products from premium, high quality ingredients, teeming with actives. That means category defining hair care that delivers quality and multi-level performance. Simply put, we have the highest clean hair care standards among professional brands.
The line has been kept purposely small because every product in it has been designed for multitasking. As a creator and a stylist myself, I strongly believe that you do not need more. You just need better. One product should be able to deliver multiple benefits so you can keep your beauty ritual simple, pleasurable and fully effective.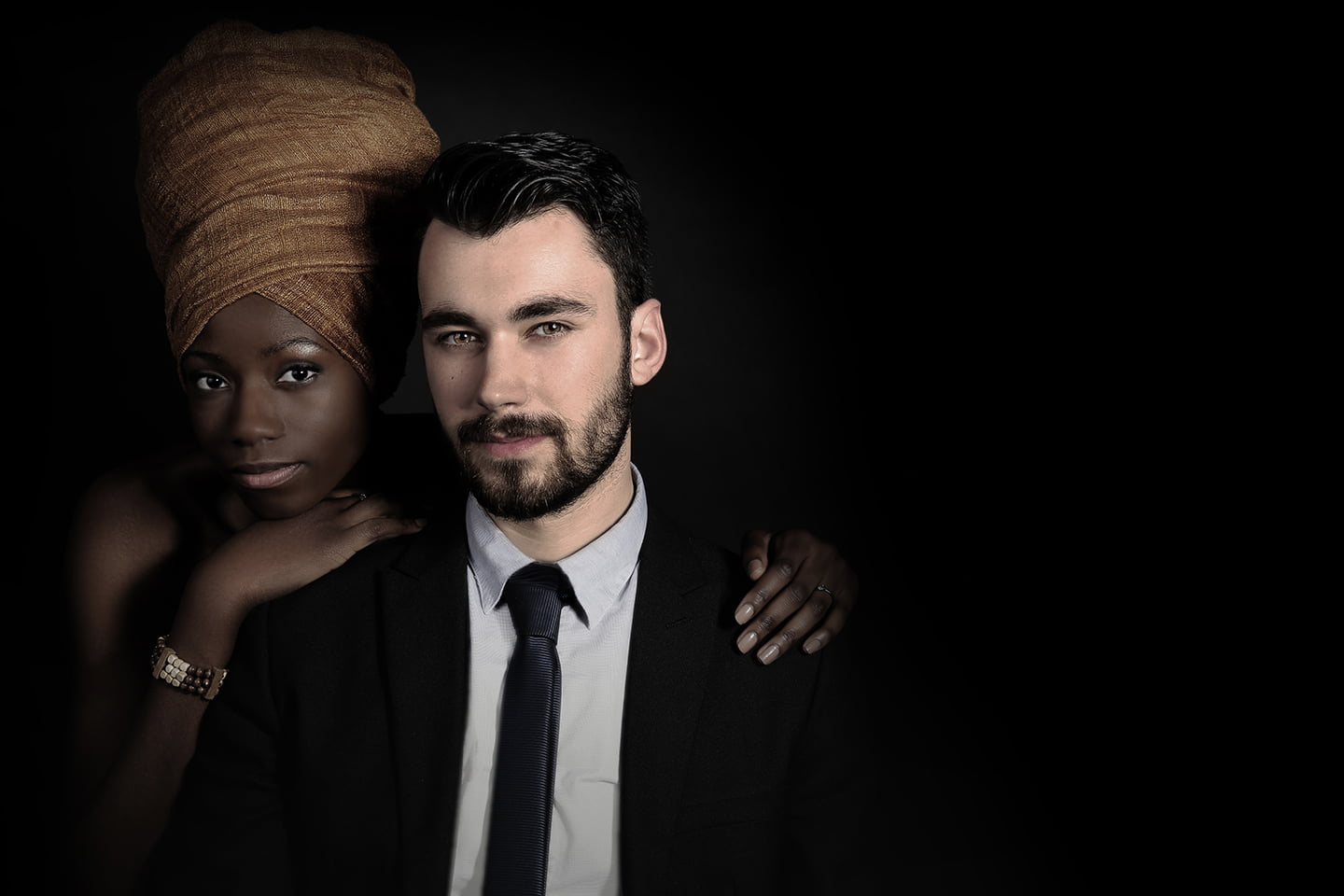 Is Antonin .B a luxury brand?
Antonin .B is ecochic. I believe efficacy comes from synergies. That is achieved with more complex formulas that are based on high quality ingredients working together. That, in itself, is a form of luxury. What you will not find with us is over the top luxurious packaging because the bulk of our investments MUST go into what's inside the bottle.
Are you a salon brand or a customer brand?
The formulas were all designed to be used by professionals, whether in the salon, on set or backstage at a show. They can also be used at home by everyone.
What do you mean by concentrated products?
Most brands will fill their formulas with water and cheap oils to lower their costs and increase their margins. Our formulas contain no water and every oil or ingredient we use actually serves a purpose: it is an active or it facilitates spreadability, absorption and texture. In addition, we will not just use the scientific minimum required. For instance, ceramides are active at a 0.2% concentration. We use 1.3% ceramides in the Desert Serum in addition to the different forms of ceramides present in the synergy of oils we use in that formula. That means you need very little product to start seeing results.
Are your products vegan and cruelty-free?
All Antonin .B products are certified cruelty-free by PETA and One Voice. All are certified vegan except one, which contains organic and humanely harvested honey and beeswax. Beauty with cruelty is ugly. We want actual beauty and that comes with ethics.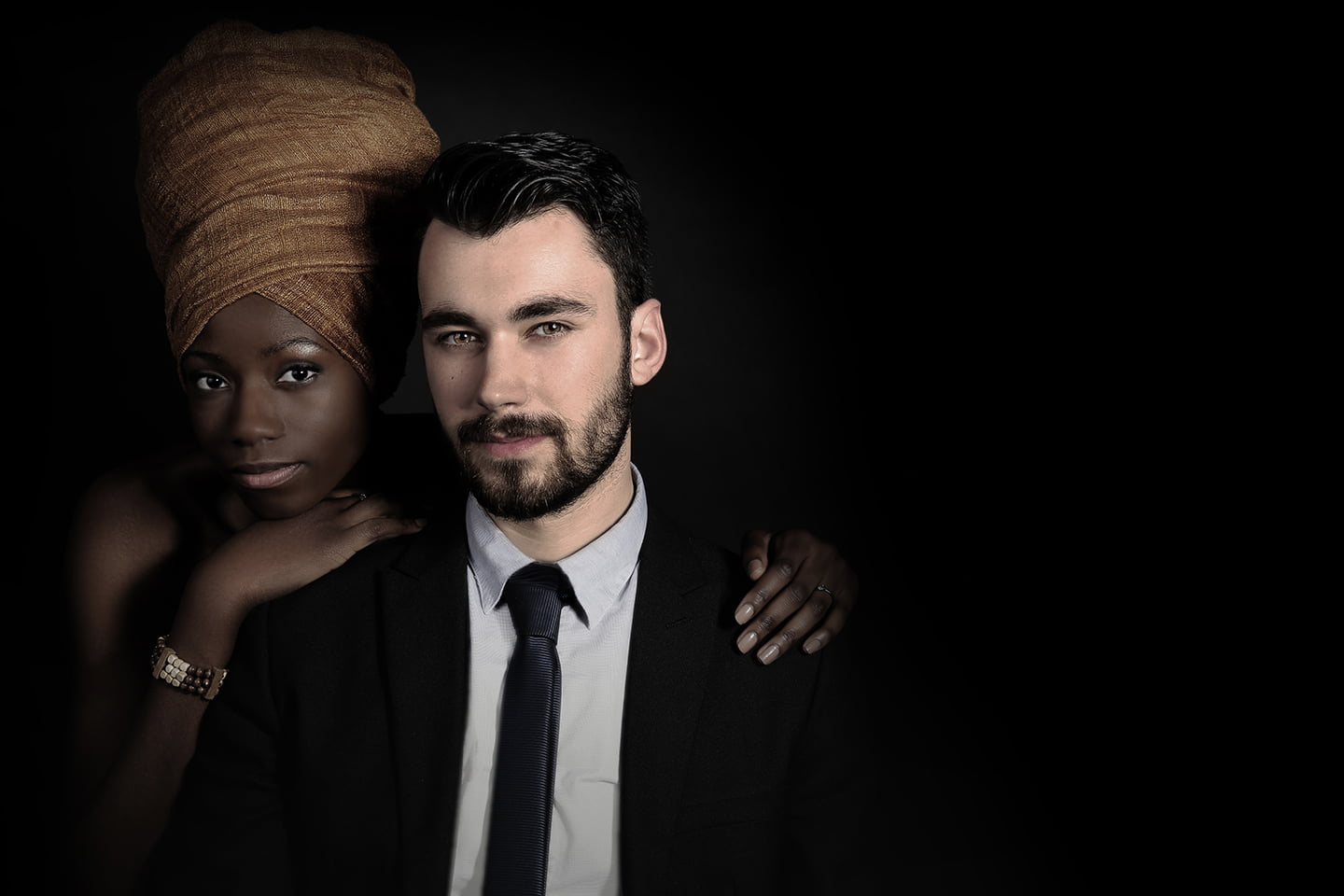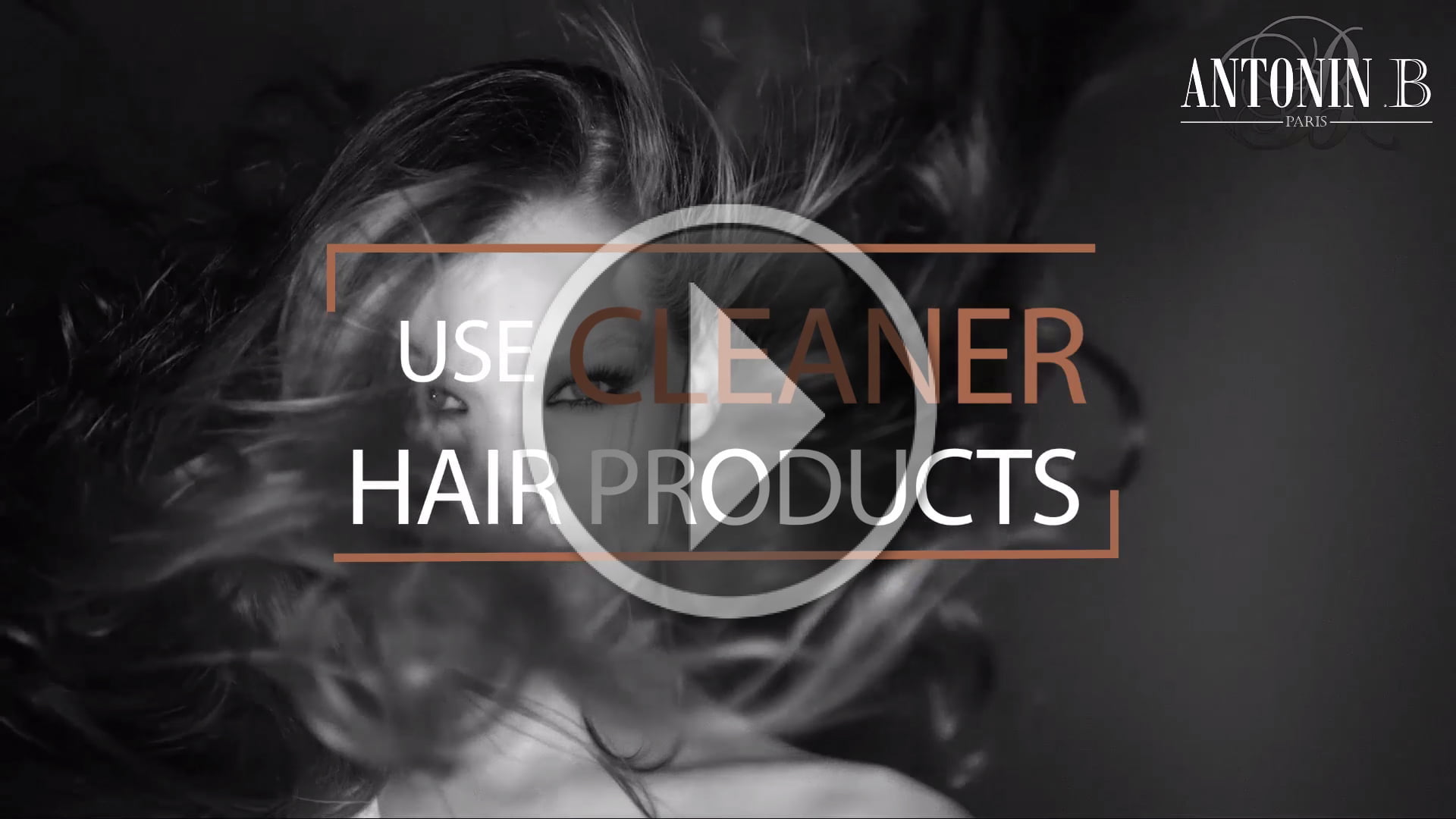 How we raise the bar in clean hair care
There are two parts to our standards: there is what we refuse and what we choose. Both are equally important. In that regard, our standards are higher than those of internationally recognized Ecocert and COSMOS.
100% of the ingredients we use are sourced in nature.
That means nothing synthetic is allowed in (even if it's safe).
We use premium ingredients that are known for their effectiveness.
We love and use green, non-polluting science to keep our formulas pleasurable.
We will not use protected or endangered species.
We use pure ingredients with extraction processes that preserve their quality.
We refuse animal testing at any stage and anywhere in the world.
Our formulas focus on health as much as aesthetics.









Reviews
Customer reviews
See what people are saying
I have been using this (Serum) for a couple years and it's amazing! The tiny bottle lasts forever and I have very long thick hair. The owner of the company itself is so great too! Very personable and sweet!
Emily C.
Ceramides Enriched Desert Serum
This moisturizing and nurrishing butter has a silky effect. The bonus: a beautiful texture and winning packaging. I recommend it.
Anne G.
Intense Honey Butter
Sprayed on my hair after washing it gave my curls bounce and volume; and it feels like I have twice as much hair!!! I recommend it 100%.
Christelle C.
Backstage Cocktail - Street Fix
Top of its category! Disciplines curls by defining them without weighing them down. And the effect lasts over time !!! A must have !!!
Silvia G.
Backstage Cocktail - Editorial Fix