Antonin .B defines itself…
first as a salon professional version of organic. It is an organic brand of professional quality hair care: that means sufficiently concentrated to be used in the salon, with immediate results for editorial or studio hairdressing.
We offer rich and concentrated products that are formulated as close to nature as possible in order to satisfy professional hairdressers and environmentally responsible individuals. Antonin .B's products offer them tangible results on the hair, while respecting their physical and ethical integrity.
Our Vision is…
that of organic cosmetics that completely break from the many clichés that blight the industry. We believe that efficiency must be part of the DNA of a cosmetic product. We want an effort to be made in regard to fragrances, even if they are 100% natural. We believe that respect and love for human beings must come first and that there is no room for pity. And we fully stand by the positioning that results from our ethical and organizational choices.
In short, Antonin .B's vision is eco-chic, realistic and authentic.
Our Mission is…
to create more and more certified organic professional cosmetics solutions. And for those who trust us, to offer products that are rich in actives, in order to ensure maximum efficiency with minimal dosage.
To live by the principle that beauty is not incompatible with morality and profoundness. You do not have to sacrifice your well-being on the altar of ethics. On the contrary, you can celebrate your desire for beauty with sustainability in mind.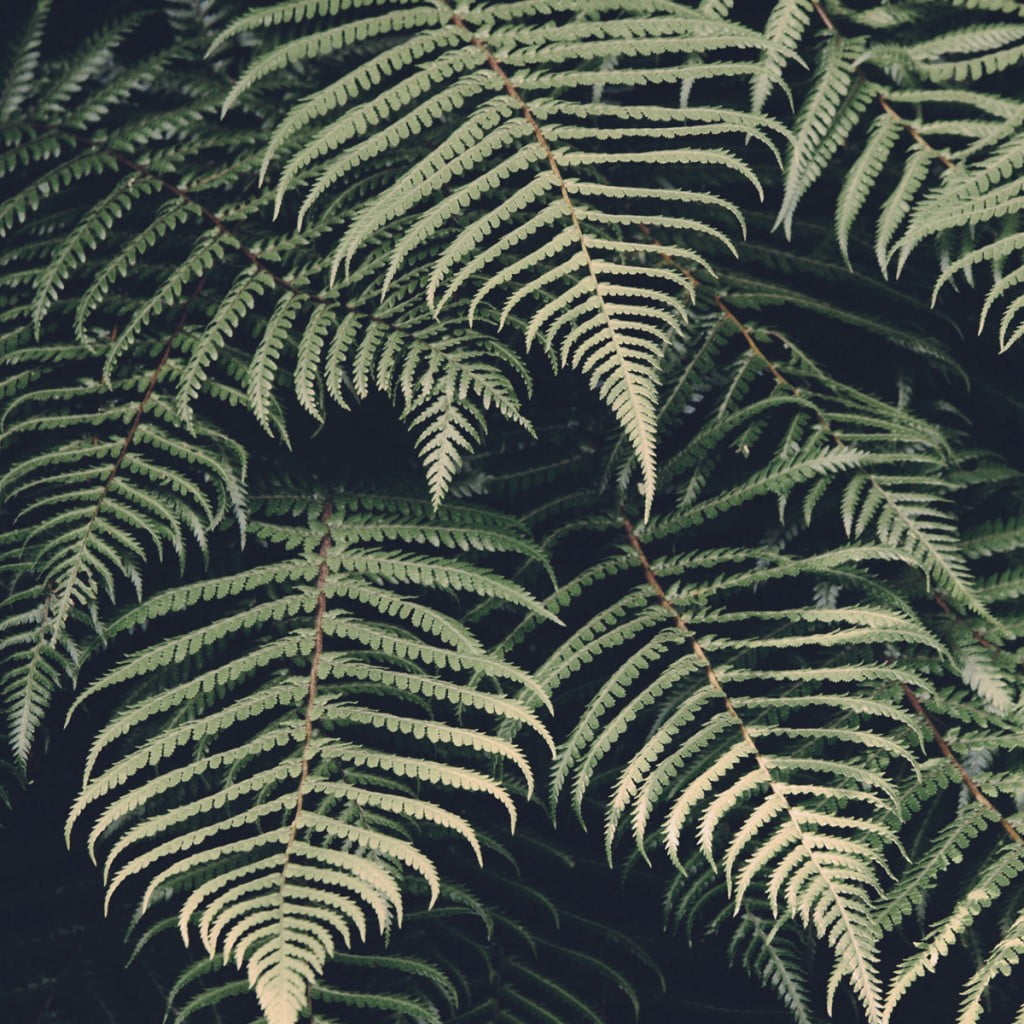 Our Values
◾100% natural ingredients
◾A maximum of ingredients from organic farming
◾Priority to ingredients that support sustainable and socially fair projects
◾Green chemistry that respects Nature and everyone's health
◾No GMOs
◾Pure ingredients with extraction processes that preserve their quality
◾No use of protected or endangered species
◾No animal testing
◾Formulation made to repair and protect